RNAO fellows find solutions to fill gaps, advance care and improve outcomes
Article Written by: Victoria Alarcon

With more than 500 fellows, RNAO's Advanced Clinical Practice Fellowship (ACPF) program has reached new heights over the last two decades. Refreshed in 2022, the program now provides opportunities for RNs and NPs to develop their knowledge, skills and expertise in four different fellowship streams, each with an overarching goal to meet a need or fill a gap within a specific workplace or organization. With the support of their organization, a mentor and RNAO, hopeful fellows submit proposals for projects that: lead change in evidence-based nursing practice; promote equity in nursing and health; advance health and wellbeing; and/or support improvements in long-term care. If a proposal meets the criteria for acceptance within one or more of these four streams, the fellow's organization will receive funding of $15,000 for a 450-hour fellowship (12 weeks full time or 20 weeks part time). With this funding, plus the organization's own funding, organizations can cover for a fellow's absences, while they take time away from work to participate in the program.
The three fellows featured here – who represent a small sample of the hundreds of engaged RNs and NPs – share their stories of launching ahead in their careers with fellowships focusing on: enhancements in telepractice; mental health supports for nursing students; and retention and recruitment following the pandemic. This glimpse of what fellows have accomplished, and the impact they've had on their workplaces, may just inspire you to explore your own fellowship.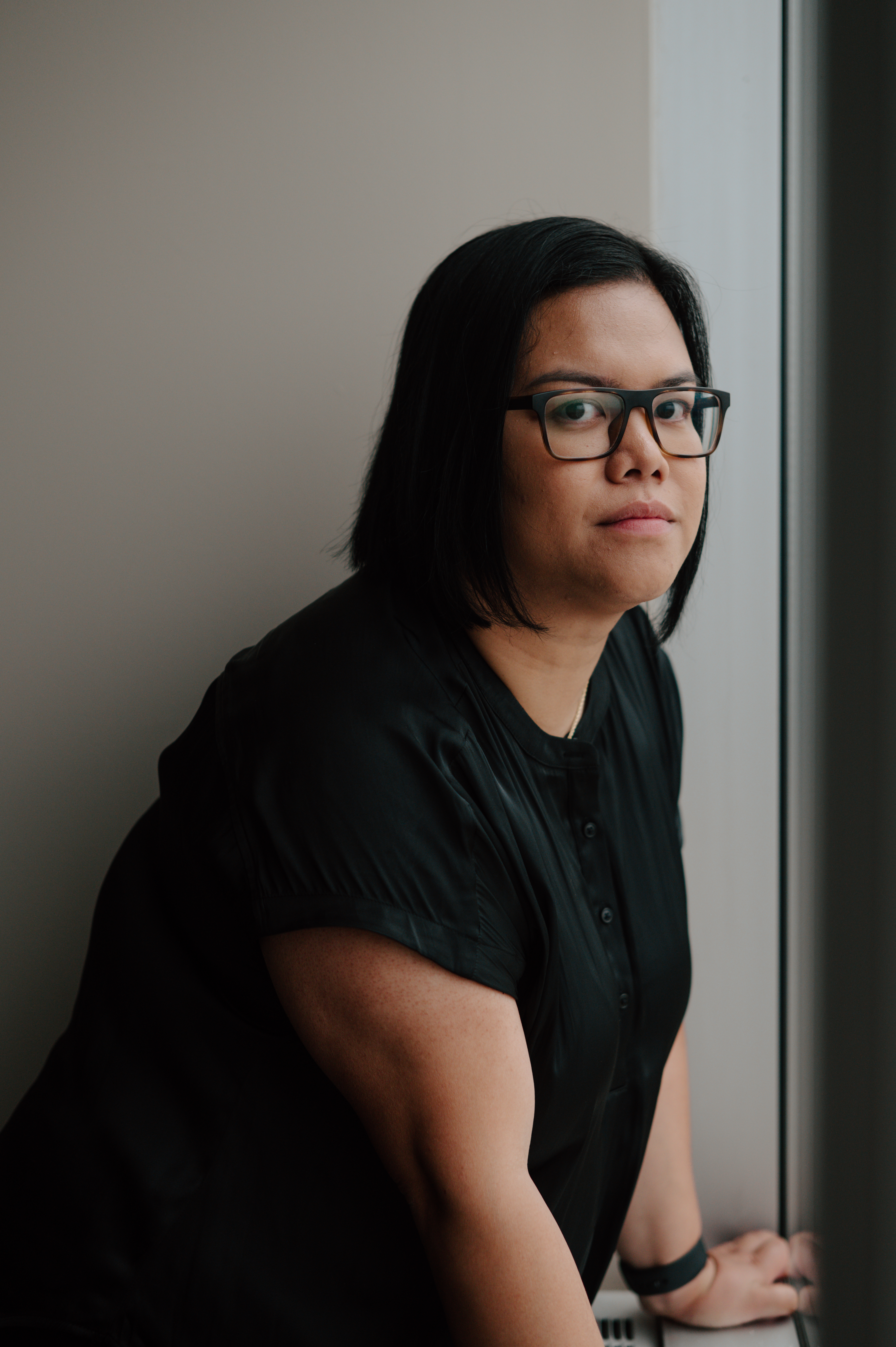 Looking at retention and recruitment from a different lens
Cyndy Ocampo, RN, Spectrum Health Care
ACPF stream: Leading change in evidence-based practice, Change team (Leadership) sub-stream
For RN Cyndy Ocampo, the hardest part of the nursing crisis has been seeing colleagues leave, one by one. "It's sad to see your colleagues go, especially if you've invested (time in) a relationship with them," says the clinical performance analyst at Toronto's Spectrum Health Care, a Best Practice Spotlight Organization® (BPSO®) and an organization that provides home care services so clients, especially seniors, have the choice and confidence to receive care at home.
During the height of the pandemic in early 2021, there was higher-than-average turnover because COVID-19 restrictions forced part-time nurses to leave and choose only one employer. In addition, growing patient workloads increased staff burnout. "Before COVID, (nurses) would see an average of 10 patients a day, maybe up to 15 or 16. During COVID, they were seeing more than 20 patients," she explains. As a result, Spectrum Health Care, like many other home care providers, would have to decline referrals because of staffing issues.
The resulting frustration and a desire to find a solution inspired Ocampo to apply for a fellowship that would focus on retention and recruitment. The stream she chose emphasizes the development of leadership skills, knowledge and expertise in specific areas of education, management, research and policy.
Ocampo wanted to learn what she could do as a nursing leader to support staff during a crisis. "(The solution) needed to come from the leadership perspective," she emphasizes.
When her ACPF was confirmed in September 2021, she quickly completed an environmental scan to understand the retention and turnover issues at her organization. She learned that nurses with up to five years experience made up close to half of the nursing team and those with more than 16 years made up only 16.5 per cent. In her research, she noted that recruiting more nursing staff may offer a quick fix, but it does not solve staff retention.
From her scan, she also learned that staff sought more support and coaching from management. "(Nurses) left to go elsewhere – to a hospital or long-term care – because there was more support for them there," she says, adding that new hires working in the community felt alone or not part of a team.

Given her findings, Spectrum Health Care created new nursing leadership roles and began hiring for positions like clinical educators, nursing directors and nursing supervisors. Nurses in these roles would provide staff support that included regular staff check-ins. They would also meet staff at their patients' homes, if they needed guidance with a certain skill. In addition, they changed the way they approached their mandatory three-week orientation for new hires. Instead of mandating that orientation be conducted in person only, online orientation also became an option. "We needed to be more flexible, so we offered more online education and they could complete it when they could," she says.
The team culture has changed for the positive and Ocampo can see it.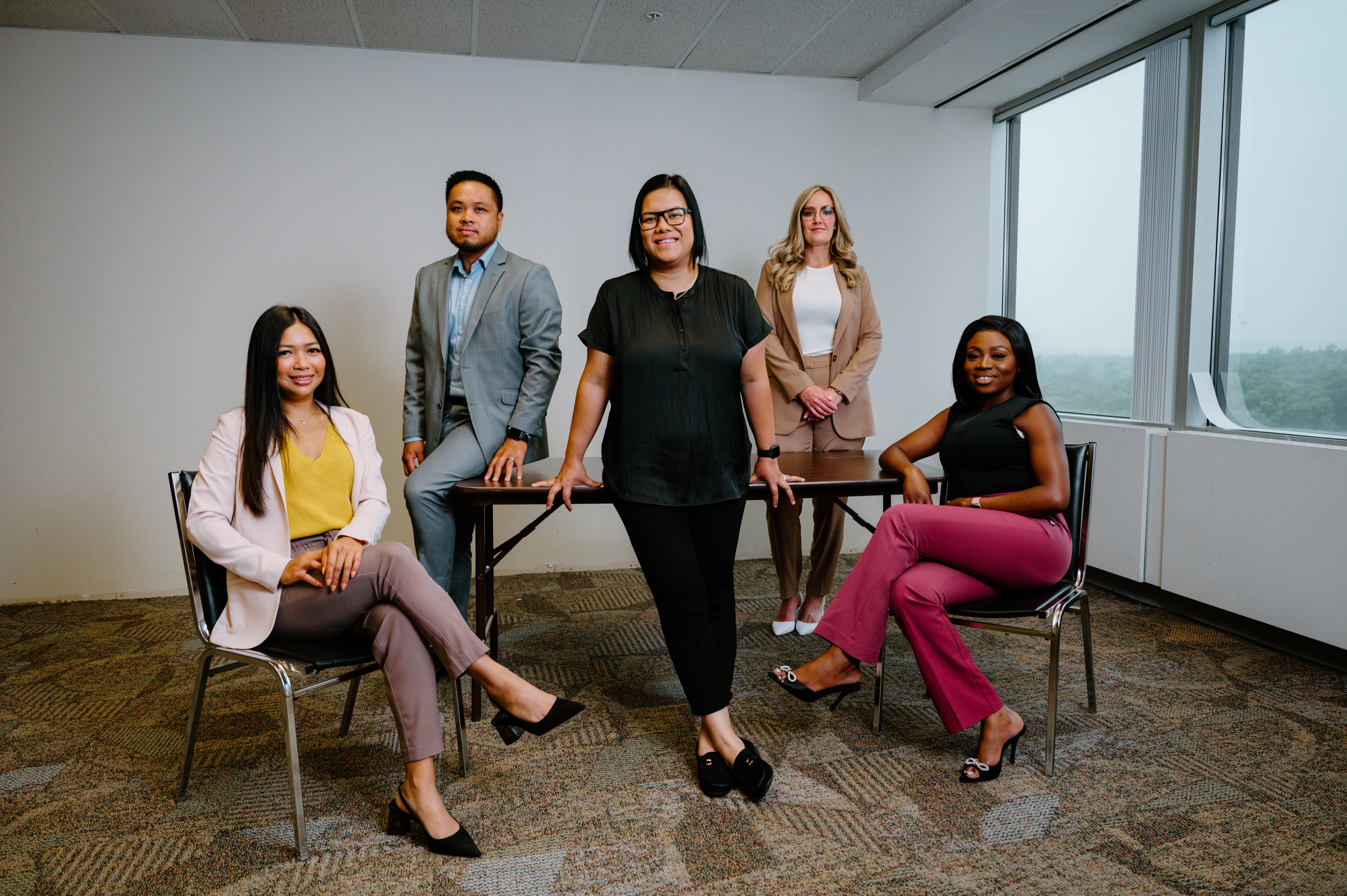 To ensure the new strategies are working, she interviews current and new staff to find out what management can do better. "We ask the new hires if this is the job they were expecting, what can we improve on, what their favourite part of the job is and where we can help."
Since completing her fellowship earlier this year, Ocampo says she has grown stronger. "It has helped me become a better leader," she notes. Before the fellowship, she thought the focus should be entirely on the patient, but now she sees that staff need support and resources too. "If you're taking care of your staff, it ultimately leads to patient satisfaction."